Hello, Welcome & Thanks
F
or Zarza Corp, their directors, engineers worldwide, and for all who distribute our services firsthand, it's a pleasure to say hello and thank you for your interest in learning more about our corporation.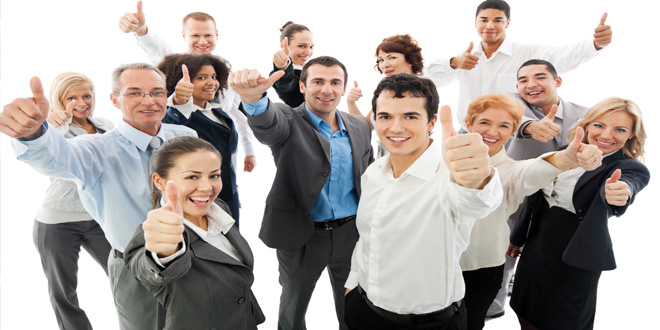 It's a privilege for us to count with your reading, in the following lines we hope to outline on large-scale, why we want to remain as a firm of integrity, prestige, and subsequent with the needs that Information Technology requires from first level providers.
ZARZA CORP, synonymous of success.
Given that more than 90% of our clients are from Anglo Saxon regions, Zarza Corp has established a low risk business model for our allies. This being a firm that tests their products, services and courses under strict controls, preventing almost entirely, the incidence of errors in their implementation. This methodology, since our very beginning, was boosted by our founding partners, who all, in their different industries, are successful and have transferred the "know how" to corporate values, which added to our follower's confidence, has been the perfect complement .
Corporate Core Values of ZARZA CORP
[st_toggle] [st_panel title="ZARZA Proactivity" state="closed"] We believe in self-determination when it comes to acting responsibly for our client's benefit, with the fundamental interest of being the best option in the Information Technology world.
[/st_panel] [st_panel title="ZARZA Perseverance" state="closed"] A Zarza Engineer is the solution when other engineers and technicians have given up.
Synonyms of Zarza's Perseverance:
Tenacity
Constancy
Endeavor
Firmness
Insistence
Effort
Application
[/st_panel] [st_panel title="ZARZA Prosperity" state="closed"]
Our clients prosperity, is the prosperity of Zarza as a brand, as of every Zarza Engineer.
Synonyms of Zarza Prosperity:
Progress
Expansion
Upswing
Flowering
Abundance
Improvement
Success
[/st_panel] [st_panel title="ZARZA Process" state="closed"]
What separates Zarza Engineers from technicians is that we know how to follow the right process, we're methodical, we don't improvise further than necessary.
Synonyms of Zarza Process:
Phase
Methodology
Mode
Procedure
Treatment
Series
Technique
[/st_panel] [st_panel title="ZARZA Preparation" state="closed"]
A Zarza Engineer gets prepared to meet each situation's challenges, we prepare and inform ourselves, we never make our clients waste their time.
Synonyms of Zarza Preparation:
Education
Organization
Prevention
Elaboration
Specialization
Training
Learning
[/st_panel] [st_panel title="ZARZA Precision" state="closed"]
Unlike others, a Zarza Engineer seeks to solve in the shortest possible time, the problems and incidents to face. Ethically, we don't dilate processes, we seek for immediate solutions.
Synonyms for ZARZA Precision:
Requirement
Accuracy
Conciseness
Success
Thoroughness
Concretion
Conscientiousness
[/st_panel] [st_panel title="Zarza Passion" state="closed"]
We love our profession and show it every day, going the extra mile and always being an example for other professionals in the field.
Synonyms of Zarza Passion:
Enthusiasm
Frenzy
Vehemence
Delivery
Emotion
Ardour
Fervor
[/st_panel] [/st_toggle]
We look for long term relationships!
T
hroughout its history, Zarza Corp has taken part on process of buying and selling companies, we've acquired businesses of all sizes to help positioning our products, or in some cases, due to strategic approaches.
Within all this consolidation over the years, since 2003 we've brought together a solid client portfolio, given that some clients from our very foundation are still with us, and other thousands have joined us over the years.
This is why we confirm beyond words, that we look for long-term relationships with our allies, our clients, and our friends.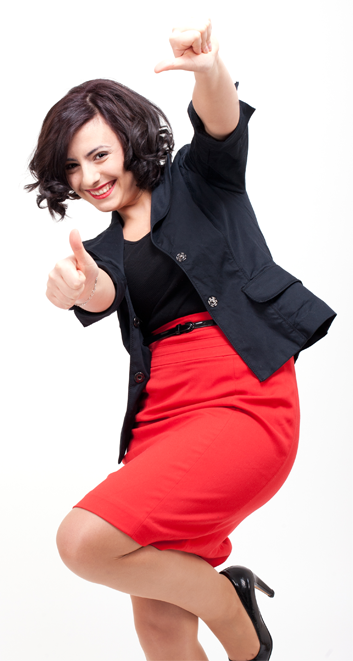 For Zarza Corp, as a prestigious firm, it's essential to grow with the industry, but since long ago we do it at a higher speed than our competition, and this has been result of the continued support of our clients, who despite the world's economic and political circumstances, continue to invest in stability, credibility, and innovation in Information Technology.
In our philosophy, money is important but is not the most important.
By incorporating into our corporation the academic component, our engineers are actively involved in many initiatives, helping equalize the balance between organizations and businesses of all sizes, which are often overshadowed by special circumstances, receiving from Zarza Engineers the opportunities to interact with confidence and certainty in each and every one of their investments.
We care of taking care of our clients, that's because we want them to be clients as our clients, being our allies, protected not for a day, month or year, but for decades, as many of our clients confirm it.
The Burning Bush (Burning Zarza)
The story extracted from Exodus, when Moses realizes that "the bush burned on fire, but the bush was not consumed"; was the inspiration for our image and corporate commitment.
Ahead of Our Time
Our motto reflects the privilege of working on projects that today are innovation, but we built years ago; that's part of building the future today, while we work on tomorrow.
Corporate Consciousness
We devote 10% of our profits to social support, animal protection, and cooperation with scholarships on training for new Zarza Engineers.
Thanks for your interest in ZARZA CORP!
We guarantee that as you read these lines, Zarza Engineers prepare new innovations that soon, if you add yourself to our selected client portfolio, will be at your service before you think about it. The commitment of Zarza Corp began in 2003, continues today and will accompany you throughout your entire commercial activity.